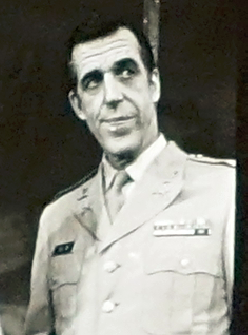 Biography
Edit
Frederick Hubbard "Fred" Gwynne (July 10, 1926 – July 2, 1993) was an American actor. Gwynne was best known for his roles in the 1960s sitcoms Car 54, Where Are You? and The Munsters, as well as his later roles: Pet Sematary and My Cousin Vinny. He was also recognised for his distinctive baritone voice.
Work with Jim Steinman
Edit
Ad blocker interference detected!
Wikia is a free-to-use site that makes money from advertising. We have a modified experience for viewers using ad blockers

Wikia is not accessible if you've made further modifications. Remove the custom ad blocker rule(s) and the page will load as expected.